THE MONTH | NOVEMBER 2018
As I mentioned in the last post - November flew v far away from me - took me from Halloween to the holiday season. Just like that. I am pretty sure I just blinked my eyes and poof, it is now time to deck the halls and fa la la la la. I ain't mad about it. But I also kind of did not work that much on my monthly intentions this past month. I'll go ahead and share them though, and use this time to brainstorm the wonderful upcoming intentions, the LAST intentions of this year! Ah, excited doesn't begin to describe it!
| NOVEMBER INTENTIONS |
Pass General Surgery Rotation
Prep for OBGYN Rotation
Study
Plan for 2019
Success. Passed gen surg. Prepped for OBGYN. In the last week of OBGYN. Have studied. And planning for 2019 is now more for December.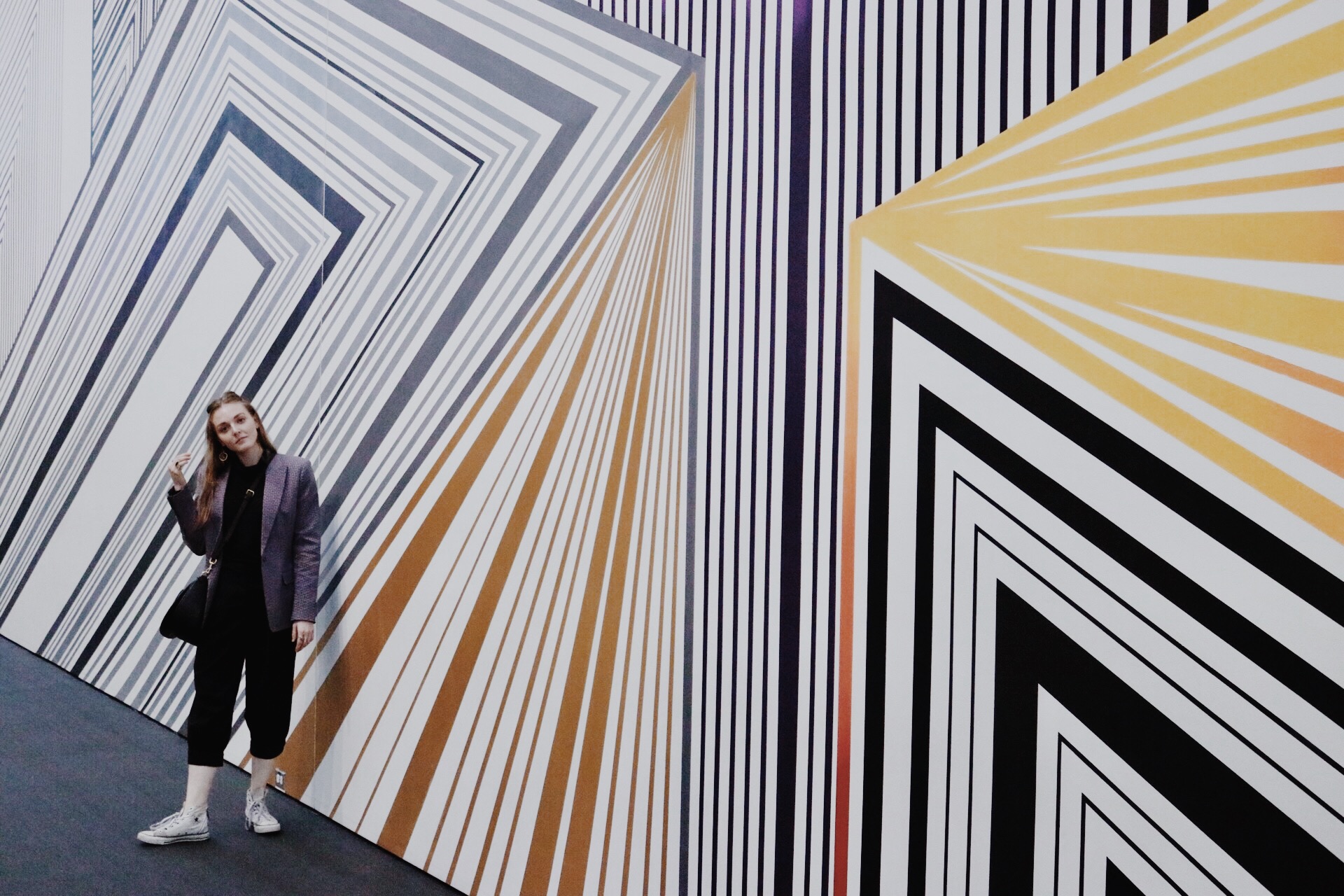 Blog Posts
Insta
Plan for 2019
Well, didn't write any blog posts for that matter. But I thought about them! And brainstormed for them! Continued with insta - I love insta storying my Saturdays - pretty much the most fun day of the week because I can decide what I wanna do, and mostly when I wanna do it. So that day is fun to share. As of planning for 2019 - again, I have done more brainstorming on it, and definitely know I need some more organization.
Better Balance
Plan for 2019
Not much as happened outside of school-ness. I got back into working out after my gen surg rotation, since I had actually no time to workout during the week. It's been slow getting back into it, but my goals have shifted from working out everyday to more of 'let's move my body daily and see how that goes'. So we are seeing how that goes.
Believe it or not, this was my first thanksgiving away from home. Ever. Since I knew I was scheduled to be on rotations, I did not want to challenge my schedule, if you will, by purchasing cross-country plane tickets for dates I wasn't sure I could have off. So John instead flew out to me, and we celebrated thanksgiving at The Capital Grille, and surprisingly, it was perfect. I was flirting with the idea of making thanksgiving dinner in my studio apartment with the only pan I own, but John was like, let's actually not stress, and just enjoy a meal together. I forgot to mention, leading up to Thursday, I was on my night shifts, so I basically felt like 'what day is it?', 'where am i?', 'is this the sun?', so it was nice to just have a restful day and meal. With us just spending thanksgiving together, with no cooking to do, or anywhere to be, except at the restaurant at 830 in the evening, we were kind of like 'what do we do?'. Thankfully, there was a early morning hot yoga class that we walked to in 13 degree weather (for some reason I thought it would be fun). We then hung out at my apartment until our afternoon movie (A Star Is Born), then we went home, got ready for dinner, then went on our way. It was a v chill holiday, and was v thankful John was there.
Well, that is a v quick sum up of November, and it gave me a good moment to brainstorm for the last month of 2018!