JANUARY 2019 PLAYLIST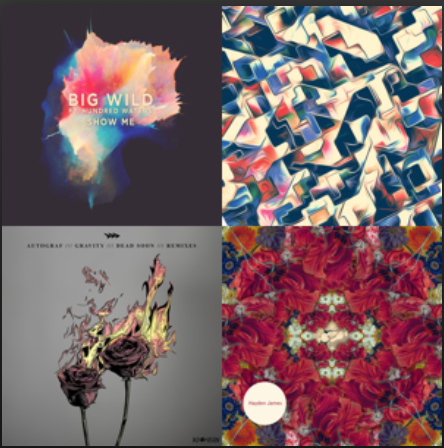 Starting off 2019 with a cozy playlist that you can listen to while you gear up for your day ahead - because you deserve some good motivation to tackle you new year intentions.
Put those intentions into action.
1 hour and 18 minutes of tunes
Almost all caught up on posts!
And that includes this one - the tunes for January.
I honestly listened to this non-stop in January. This playlist just captures the vibe of that month. It's a month of new starts, yet cozy evenings in cause WINTER. It's motivating enough to get your chores done, yet cozy enough for a night in.
Though we see March in the horizon - give this a listen when you are sipping your morning decaf green tea (or coffee - whatever is your jam), planning out your to-do list, and easing up into the rest of the day.